---
Next shows of 7 upcoming:
McMenamins Elks Temple

Tacoma, WA

- 6:00 pm

Juan De Fuca Festival

Port Angeles, WA

- 8:00 pm

Fircrest Golf Club

Fircrest, WA

- 6:00 pm

Spinella's off the wall

Gresham, OR

- 3:00 pm

Sun Meadow Resort

Worley, ID

- 8:00 pm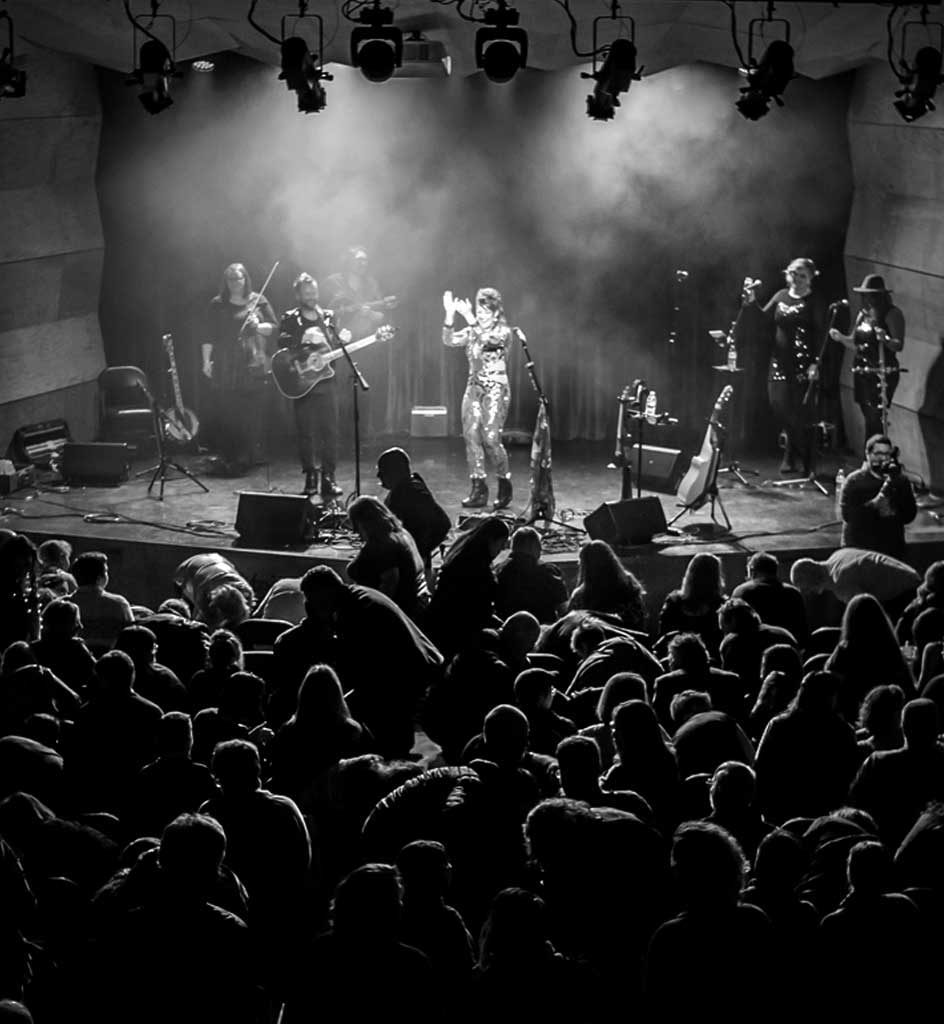 ---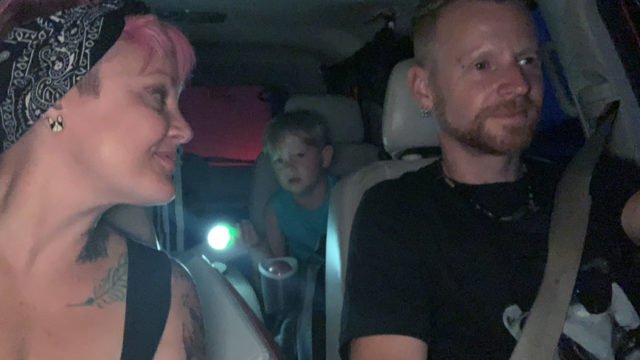 Day 46: A Joyous Anniversary Celebration and our final trek home!
Saying goodbye to Bonnie and Phil was so bittersweet. We love them, Wenatchee, and our time there dearly. . . but we were very close to home and we needed...
Day 45: My turn!!!
Well, now I want to bike ride! So, Jared took me out to the 10-mile loop!! Oh!!! It was glorious. We went early enough in the morning to beat the...
Day 44: Bavarian Bistro
Jared has been really missing his gym time and bike rides, so today he hit himself with a double dose. First, Phil, an outdoor extreme sports and activity enthusiast (to...
Discography
Click an album to order or download