---
Next shows of 52 upcoming:
Jack n Jill Fundraiser @ Tacoma Yatch Club

Tacoma, WA

- 5:00 pm

Kelly's Mercantile

Enumclaw, WA

- 6:30 pm

Broadway Farmers Market

Tacoma, WA

- 11:30 am

Markee

Tacoma, WA

- 7:00 pm

Smokey Joe's Cigar Lounge/BJ's Bingo

Fife, WA

- 7:00 pm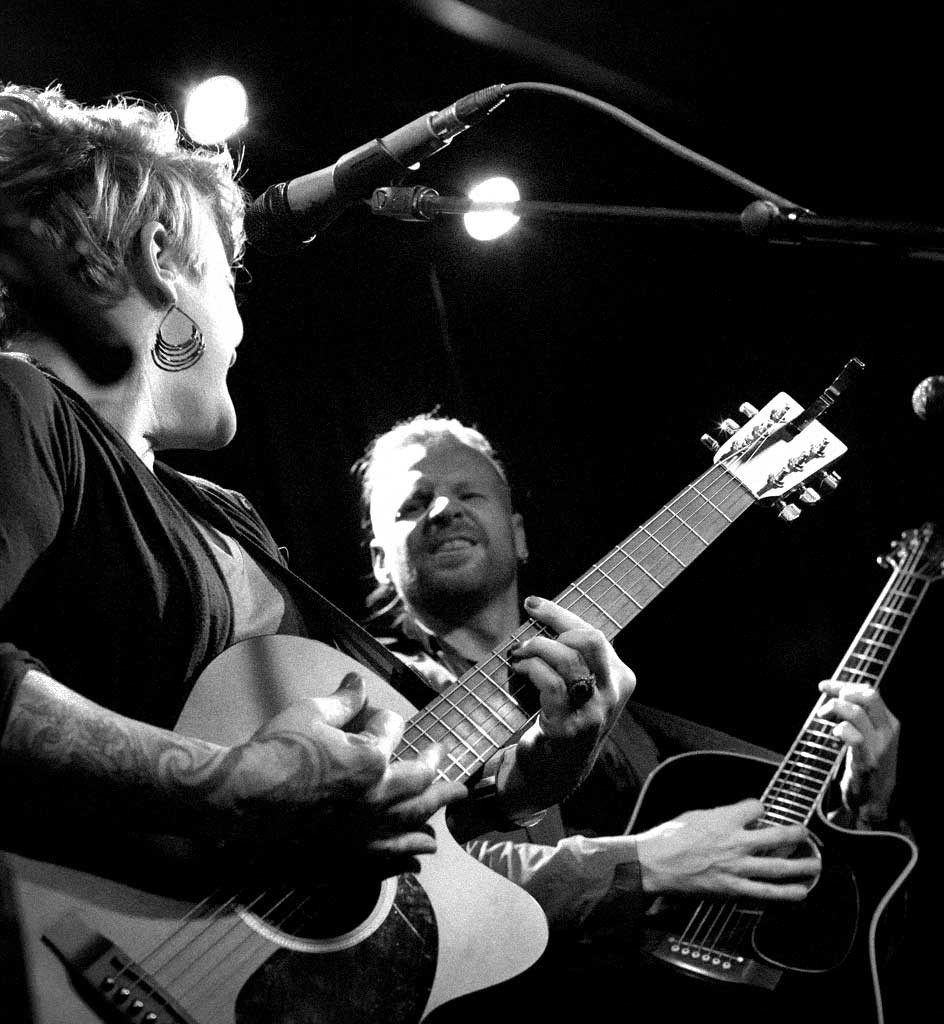 ---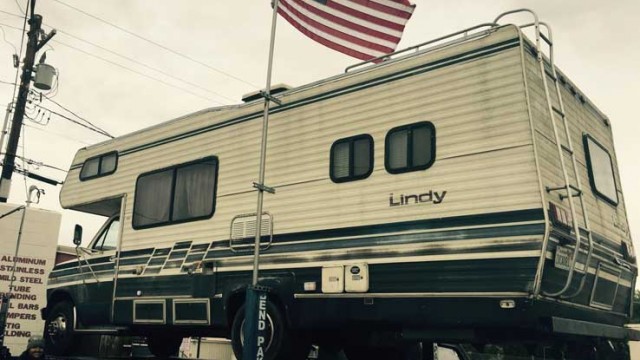 Day 29: On the Road Again . . .
Beginning our journey home at the top of week 5! Street cleaners come at 8. We're out by a quarter 'til and at Starbucks by 8:30. (Would have been there...
Day 28: And Then They Rested
Kim: beach.  Jared: Daddy day w/Rudyard. Jessi: daughter time with her momma. The RV will be looked at tomorrow. Until then, "Back in 5", "Gone Fishin'", "Smoke Break", "Out to...
Day 27: Trifecta Addendum (Part Four)
Trifecta Addendum: Part 4 Monday morning, J gets a call from the mechanic and he says, "Oh sorry. I don't do transmission work." Doesn't even look at it. Just says "nope."...
Discography
Click an album to order or download