---
Next shows of 59 upcoming:
Crossroads Market Stage

Bellevue, WA

- 12:30 pm

Seatac International Airport

Seattle, WA

- 12:00 pm

Details:

Brought to you by

Gigs4U

and the Port of Seattle, we'll be performing near the old central food court, across the hall from Fireworks and next to the new Starbucks.

The Mill Restaurant & Sports Bar

Milton, WA

- 8:00 pm

Gig Harbor MarKee

Gig Harbor, WA

- 7:00 pm

Auburn Farmers Market

Auburn, WA

- 1:00 pm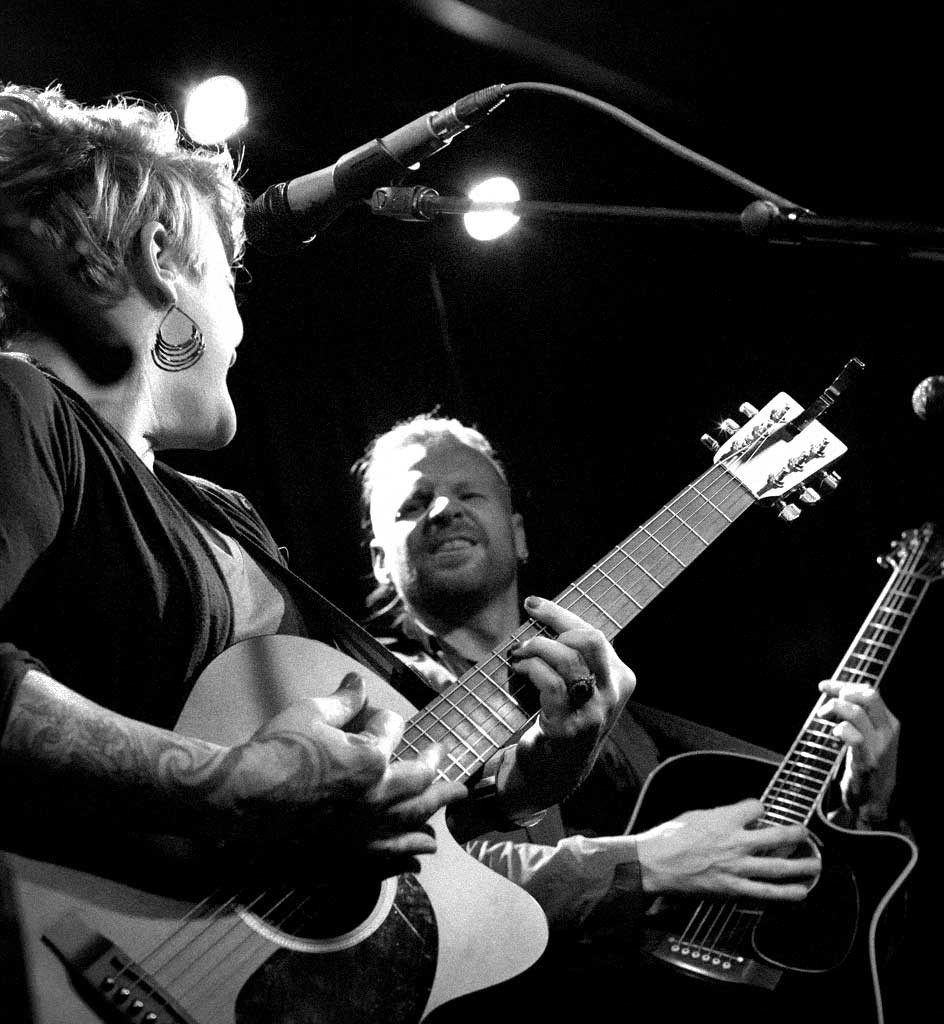 ---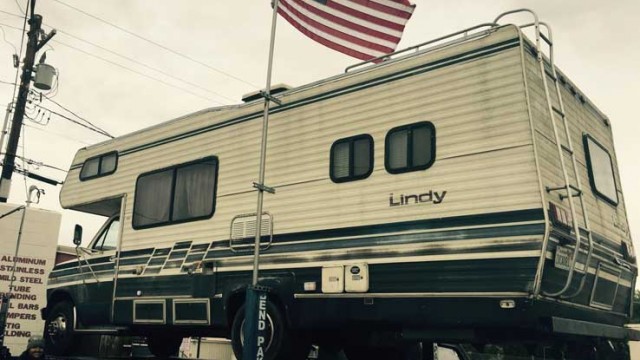 Day 29: On the Road Again . . .
Beginning our journey home at the top of week 5! Street cleaners come at 8. We're out by a quarter 'til and at Starbucks by 8:30. (Would have been there...
Day 28: And Then They Rested
Kim: beach.  Jared: Daddy day w/Rudyard. Jessi: daughter time with her momma. The RV will be looked at tomorrow. Until then, "Back in 5", "Gone Fishin'", "Smoke Break", "Out to...
Day 27: Trifecta Addendum (Part Four)
Trifecta Addendum: Part 4 Monday morning, J gets a call from the mechanic and he says, "Oh sorry. I don't do transmission work." Doesn't even look at it. Just says "nope."...
Discography
Click an album to order or download