---
Next shows of 31 upcoming:
Microsoft Commons

Redmond, WA

- 11:30 am

Island Lodge

Tapps Island, WA

- 6:00 pm

Proctor Farmers' Market

Tacoma, WA

- 9:00 am

Graham Pierce County Public Library

Graham, WA

- 2:00 pm

Quinalt Casino and Resort

Ocean Shores, WA

- 6:00 pm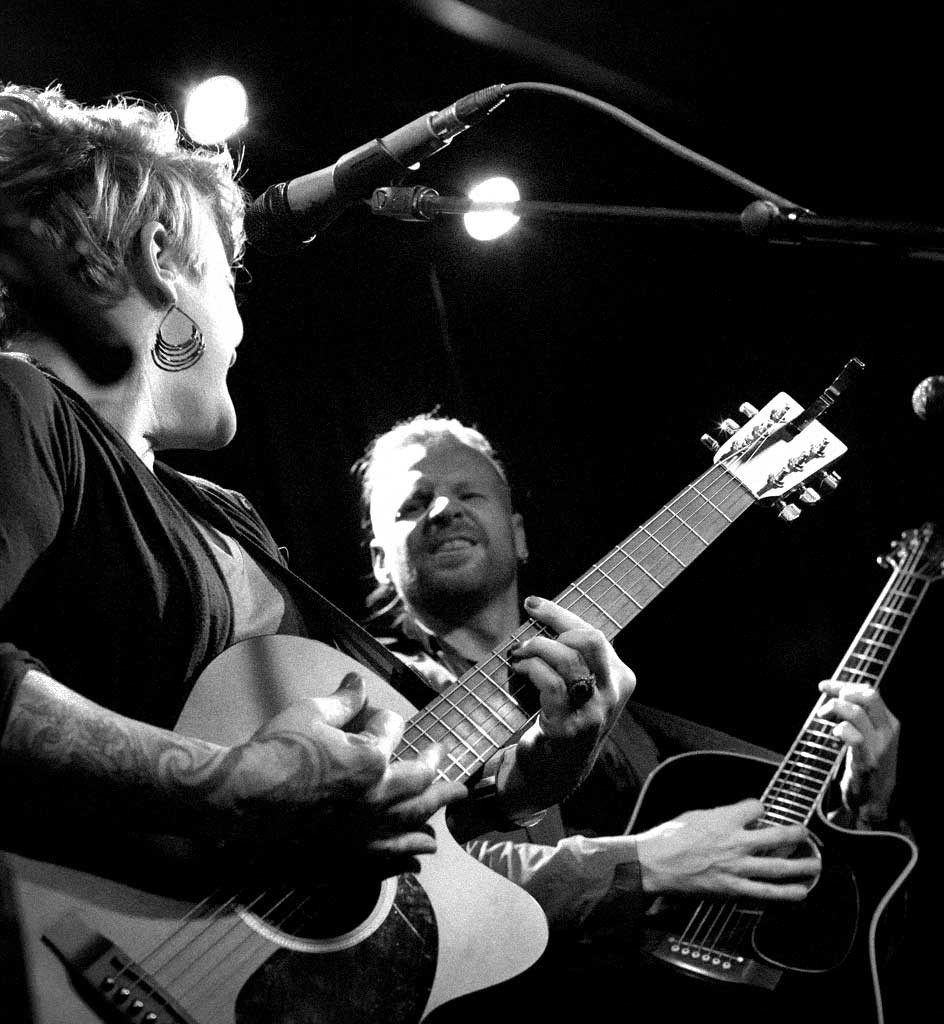 ---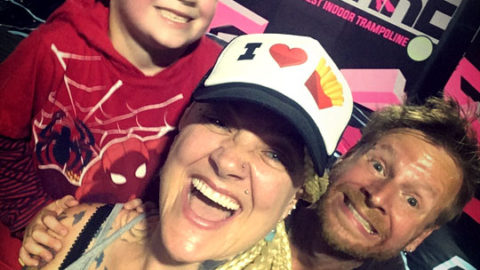 Day 24: The Final Bow at Blacksmith
With only 3 or so hours to go to Stevensville, Montana's "First settlement in 1841", and not having to play until 6, we woke up with the sun, grabbed some...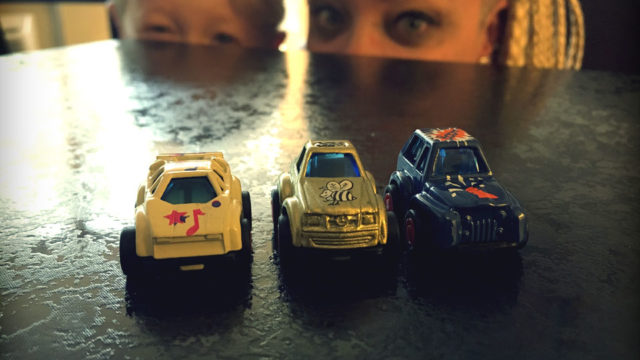 Day 22 & 23: Great Falls
Day 22: Sun's up. Toes in the dust. Bladders emptied. Dressed. Coffee bought. On to Great Falls. Our gig was a return show at Mighty Mo Brewing and we were...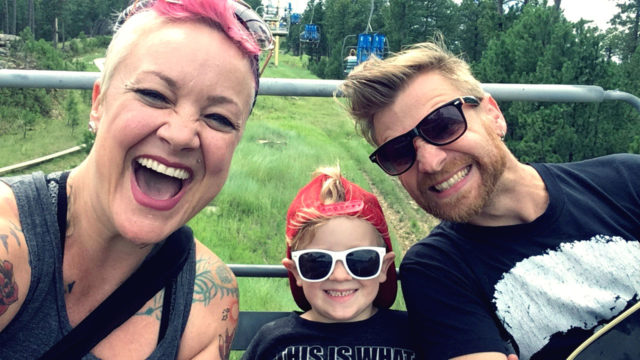 Day 21: Adieu, South Dakota
Waking up in Keystone, SD for the last time was tough. This town, in spite of all of its tourist-y attractions, was one of our favorites, and I'll go as...
Discography
Click an album to order or download