---
Next shows of 46 upcoming:
Douglas Corner Cafe

Nashville, TN

- 8:00 pm

Millennium Maxwell House Hotel

Nashville, TN

- 7:00 pm

Also Performing:

Ben Potter

Riggs Beer Company

Urbana, IL

- 6:00 pm

Monarch Brewing

Monticello, IL

- 8:00 pm

FoxFire

Geneva, IL

- 7:00 pm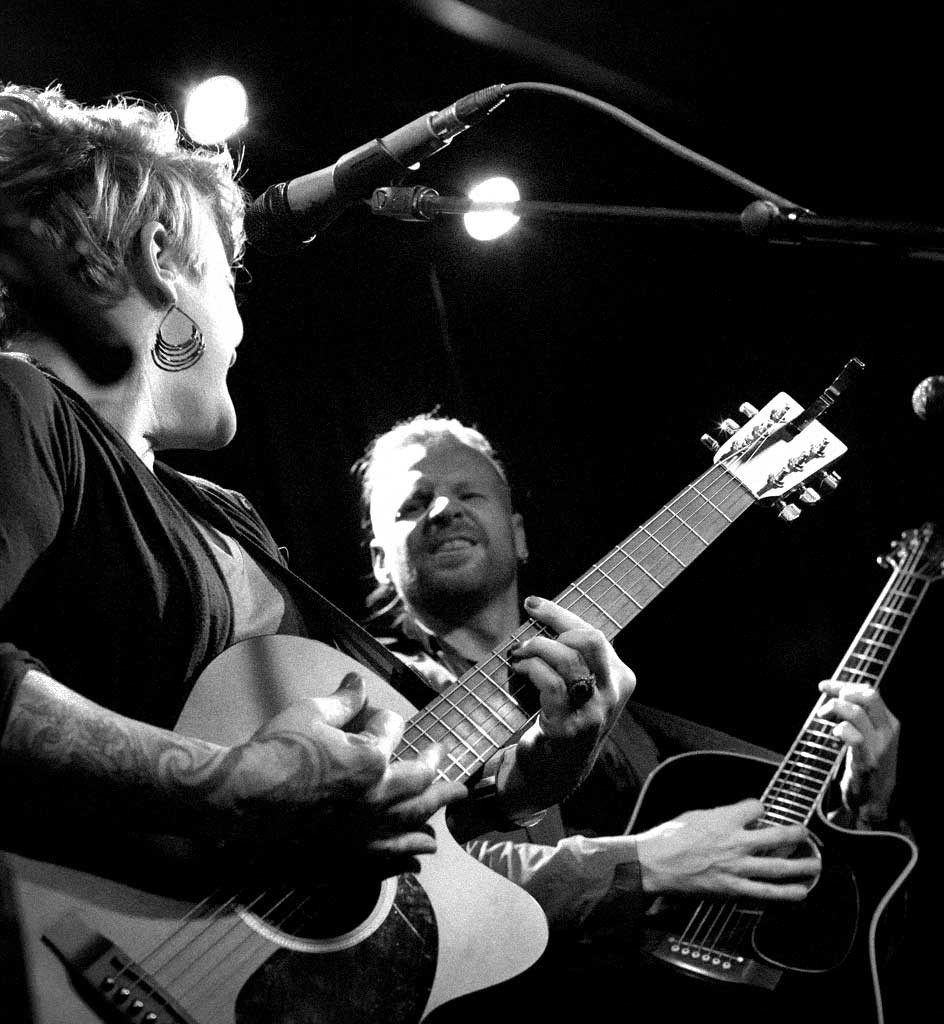 ---
Day 8: Crow Peak Brewery
We Made It a Week!!! The YMCA: We've been taking advantage of having somewhere to get some exercise, and most importantly, SHOWER. Not only is it nice to be clean,...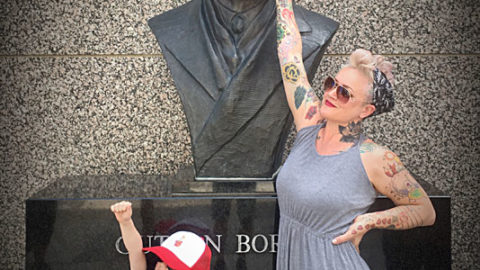 Day 7: Ambush Gig
"Hey Rudy! Why don't you go check out the woods over there while we clean up and get ready for the day?" "Uh…no thanks. Cuz remember, that's where I pooped...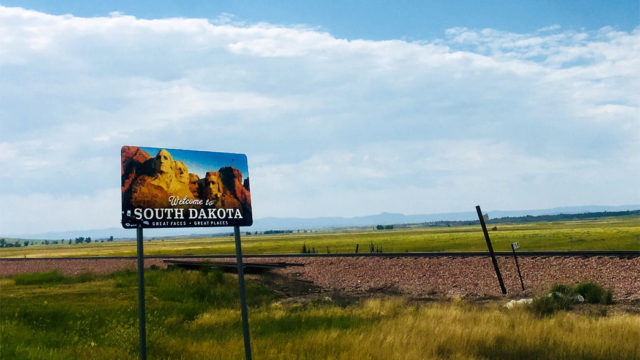 Day 6: A Monumental Day
Rudy's song selection: "The Chain" (Fleetwood Mac), "Chain Gang" (Sam Cook), "Indiana Jones Theme" (John Williams), "My Generation" (The Who), "Spinning Wheel" (Blood, Sweat & Tears), "Semi-Charmed Life" (Third Eye...
Discography
Click an album to order or download