---
Next shows of 28 upcoming:
Quinalt Casino and Resort

Ocean Shores, WA

- 6:00 pm

Quinault Beach Resort & Casino

Hoquiam, WA

- 7:00 pm

Nudestock @ Tiger Mt. Family Nudist Park

Issaquah, WA

- 10:00 am

Eleven Winery

Bainbridge Island, WA

- 1:00 pm

Fletcher Bay Winery - Tasting Room

Bainbridge Island, WA

- 6:00 pm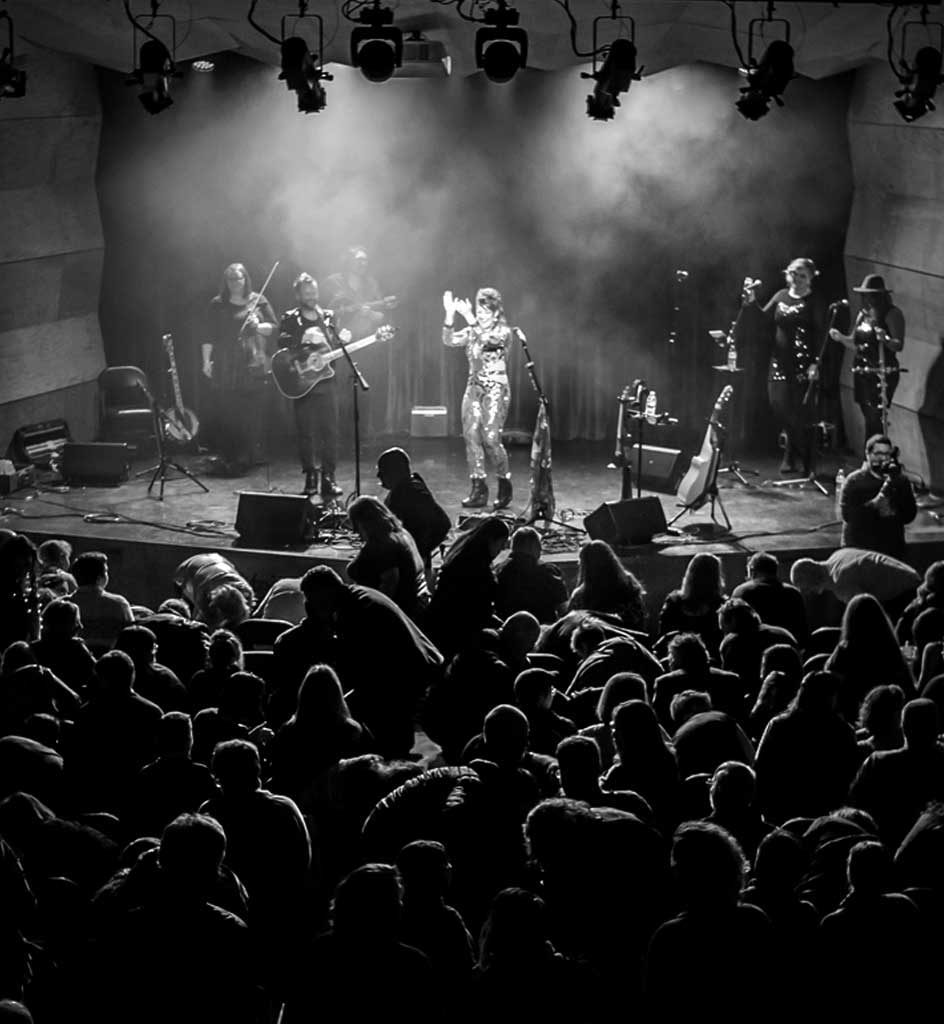 ---
Day 44: Bavarian Bistro
Jared has been really missing his gym time and bike rides, so today he hit himself with a double dose. First, Phil, an outdoor extreme sports and activity enthusiast (to...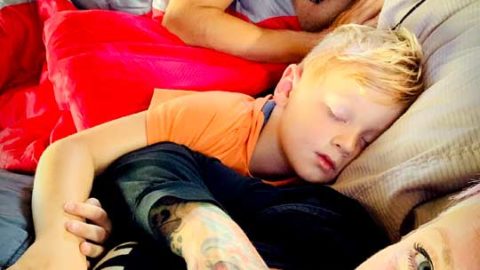 Day 43: So Close, Yet so far Away.
So bittersweet waking up in the truck for the last time this morning. My momma-heart already aches for these sweet moments to continue, even though they are still as fresh...
Day 42: Saying Goodbye
The kids had to be up for a dentist appt. pretty early, which, KUDOS to Brooke for rallying her three boys after two days of hard play. We got ready...
Discography
Click an album to order or download