CALLING ALL HANDS!!
From now until Dec. 9th, Champagne Sunday is running an Indiegogo crowdfunding campaign to raise money for their new four-song EP (Life Fantastic), associated music videos, and supporting tour. In order to reach a larger audience, we need these and other promotional tools in our arsenal, but we need your help to get them.
This campaign is offering a bunch of cool perks, depending on your donation level. Everything from an awesome hug to a signed copy of the new CD up to house concerts and us writing a song about you. Learn more at: http://igg.me/at/champagnesunday
---
Next 5 shows of 14 upcoming:
treos coffee

Tacoma, WA

- 7:00 pm

Eleven Winery

Bainbridge Island, WA

- 1:00 pm

Details:

Come sample some delicious wines and kick back with us in one of the best-sounding and most intimate venues that we play.

SeaTac International Airport

Seattle, WA

- 10:00 am

Al Lago Lake Tapps

Lake Tapps, WA

- 8:00 pm

The Hub at Gig Harbor

Gig Harbor, WA

- 7:30 pm

Details:

Returning to the Hub at Gig Harbor one last time before we leave for tour. Come on out and catch a show while you still can!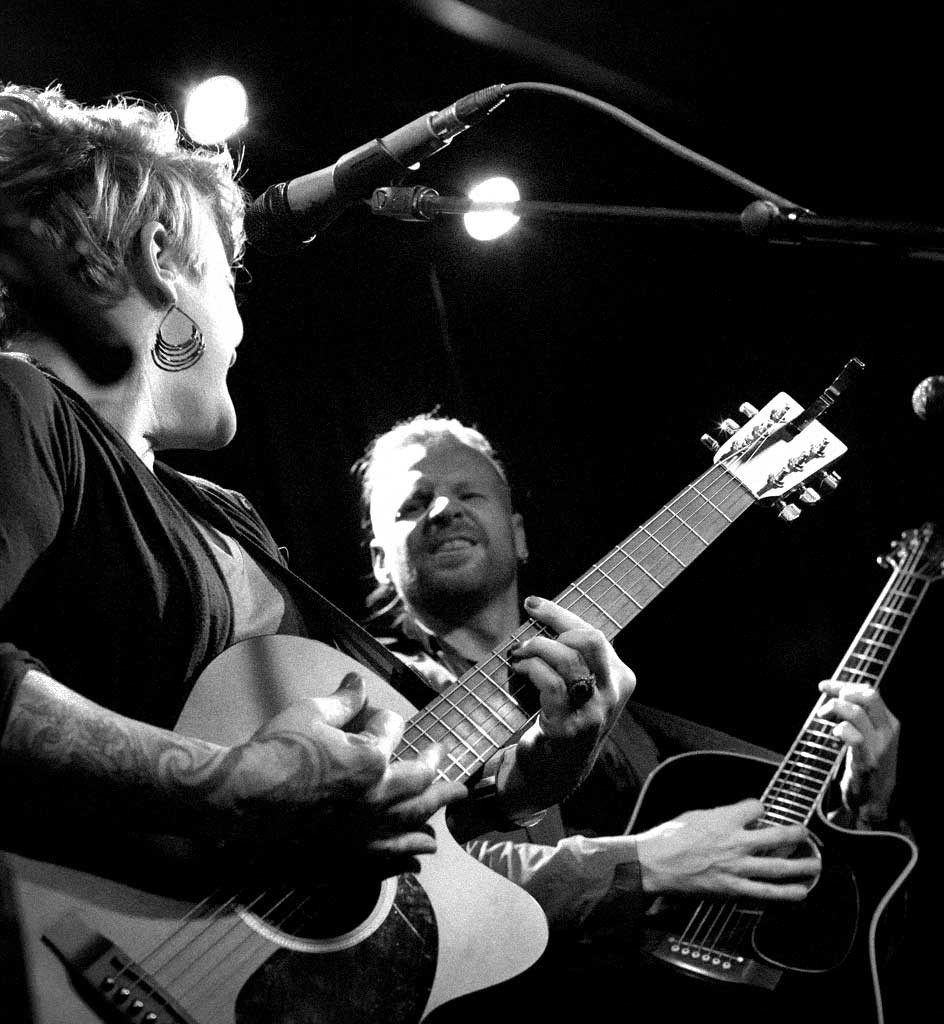 Discography
Click an album to order or download