---
Next shows of 13 upcoming:
The Vine

Ojai, CA

- 8:00 pm

All-In Tour @ Margarita Villa - Ventura

Ventura, CA

- 2:00 pm

Also Performing:

Kim Archer

Full of Beans Coffee House

Ojai, CA

- 1:00 pm

Johnny B's

Medford, OR

- 9:00 pm

Jazzbones

Tacoma, WA

- 8:00 pm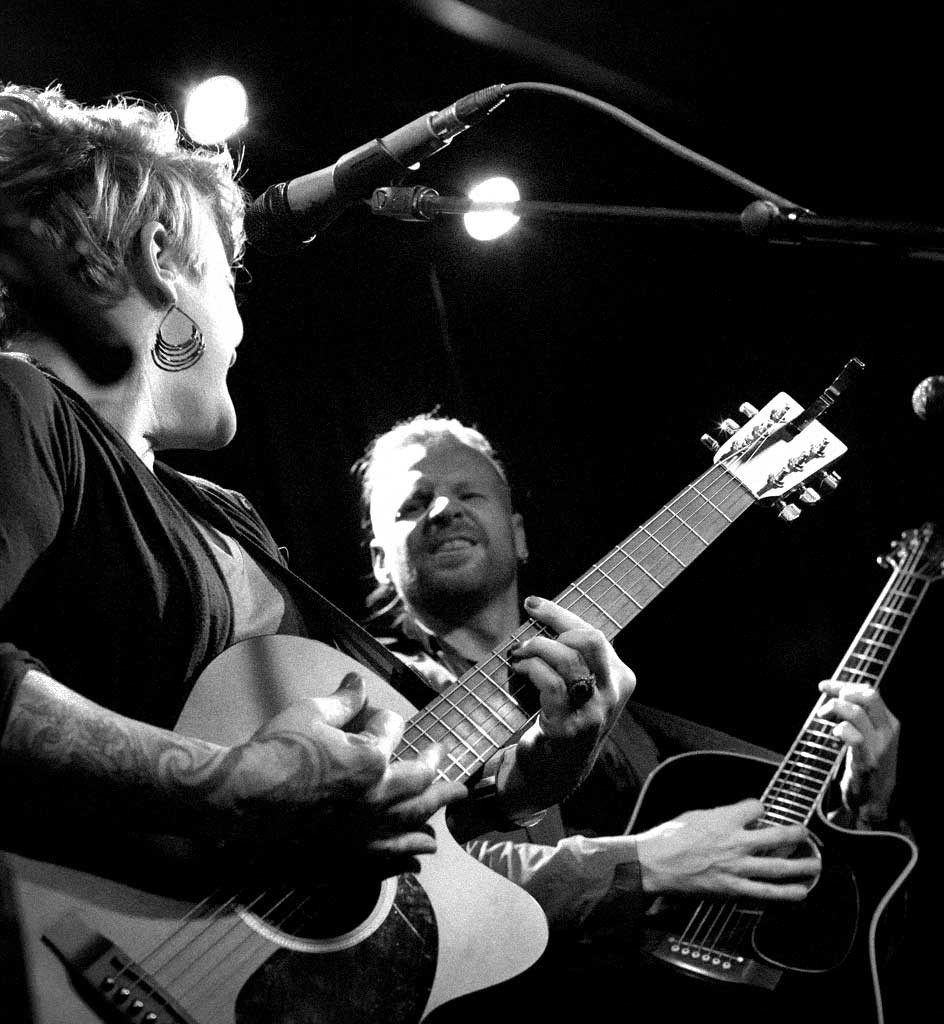 ---
Day 21: San Luis Obispo
Pulling into San Luis Obispo around 4pm, we found our venue (Frog And Peach), a parking spot, and a delicious place to eat (Cheeky Tiki). The sun shining hot and...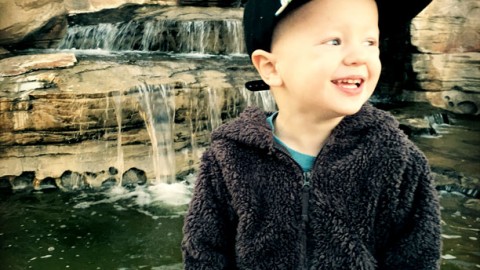 Day 20: Finding Our Smiles
"There you are, Peter!" – Hook   The line references a beautiful moment in the movie Hook, where one of the Lost Boys is touching Robin Williams' face and searching...
Day 19: Breakdown
So we headed out from Dave's place in Oakland to try to get to our hotel reservation in Atascadero that night and avoid Super Bowl traffic on Sunday.   Around 1:00...
Discography
Click an album to order or download