An orchestra in a bottle . . .
Endearingly labeled as "Pearl Jam meets Bette Midler", Champagne Sunday began in Ventura, CA, in 2005 migrating up to the Pacific Northwest in recent years. Husband and wife members Jessi and Jared Fredeen have been tearing up stages and crowds nationwide with their unique upbeat, roller coaster style shows, firing off gypsy-punk rock songs alongside everything from intimate tear-jerkers to anthemic foot-stompers. This act has a ton of energy, heart, and talent that makes for an engaging, powerful show.
Together, Jessi and Jared have been able to create a sound that's totally unique, fun, and captivating, with a show that packs the power of an entire orchestra. 
Jessi Fredeen
Vocals / Rhythm Guitar / Ukulele / Keyboards / Harmonica / Percussion
Jessi, a Southern California native, comes from a musical theatre background, which is very evident in not only her voice, but her commanding stage presence. "After years of acting in plays," she says, "I got tired of pretending to be other people, and decided to be myself, which has been the most challenging role of my career." With an irresistibly playful spunkiness, Jessi brings the audience into her life, sharing her experiences and feelings both in the songs and in stories between the songs. "It's not unusual for people I've never met to come up to me after a show and say that they feel like they've known me for years."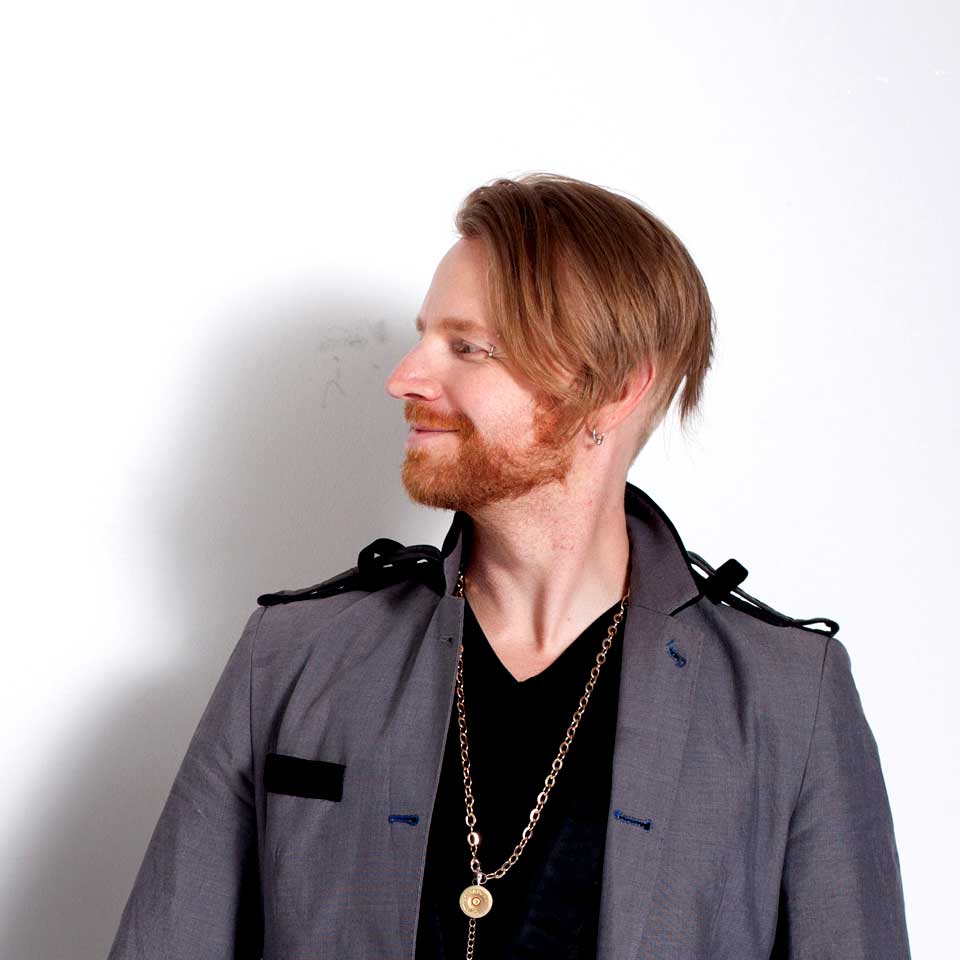 Jared Fredeen
Vocals / Lead Guitar / Keyboards / Harmonica / Trombone / Bass
Jared grew up in Pennsylvania, playing in rock bands and on street corners before eventually moving out to California to pursue music full time. Being heavily influenced by the music of the 90's Seattle scene, Jared brings a bit of an edge to the sound of the duo, leading fans to describe them as "Pearl Jam meets Bette Midler". At the same time, with singer/songwriter influences like John Prine and Ray LaMontagne, there's a laid back, folky quality that surfaces in his work as well.