---
Next shows of 37 upcoming:
1872 Saloon

Yankton, SD

- 7:00 pm

Celtic Cowboy

Great Falls, MT

- 7:00 pm

Mighty Mo Brewing Company

Great Falls, MT

- 5:00 pm

Imagine Nation Brewing

Missoula, MT

- 6:00 pm

Bavarian Bistro & Bar

Leavenworth, WA

- 8:00 pm
---
Day 31: We Gotta Get Outta This Place If It's the Last Thing We Ever Do
Ok. I am not going to focus on the negative too much more. All the gigs can't be 100%, 100% of the time, I do get that. But 2 in...
Day 30: Fool Me Once, etc.
You know how you are in a relationship that you KNOW is bad, so you decide to break up? Then you get about a year away from it, get desperate...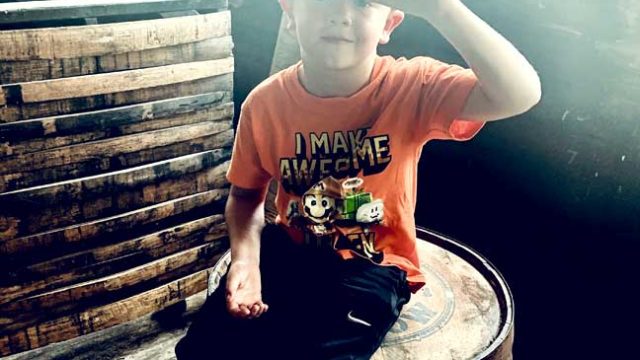 Day 29: Bourbon and Rain
You just can't be in Kentucky and NOT do a bourbon tasting. Caanan and Kris both had to work today, so we looked up bourbon distilleries and tours within 30-45...
Discography
Click an album to order or download